Authentic Leadership
We believe that authenticity and mindfulness are the foundations of effective leadership. By engaging genuinely and deepening awareness of ourselves, others, our environment and our circumstances, we grow our capacities to chose wisely and lead effectively. Apogee individually tailors our leadership development services through a combination of assessment, vision & strategy, coaching and skills building.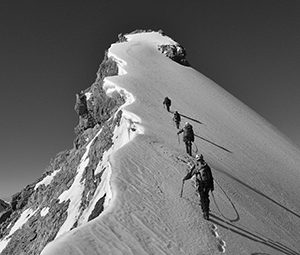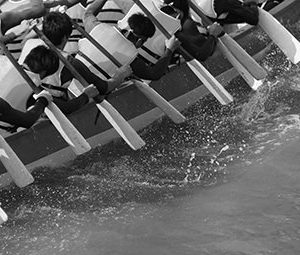 High-Performance Teams
Now more than ever, teams need both emotional intelligence and operational effectiveness to thrive and deliver. Apogee takes a holistic approach, by working with teams to simultaneously maximize their interpersonal and operational potential. Our high-performance team services include assessment, coaching, consulting and skills building.
Organizational Excellence
Organizational excellence means understanding and delighting your customers, hiring and growing the best team, articulating a clear and compelling vision, executing with discipline, and resiliently adapting to change. Apogee supports organizational excellence through:
Vision & Strategy
Goal Setting/Execution
Process and Project Improvement
Leadership Development
Team Development
Creating a Culture of Engagement